GOVERNMENTAL ACCOUNTING INC. (Gov Accounting LLC)
Background
With the complexity of todays governmental regulations and computerized systems, demands on accounting departments of local governments are greater than ever. Governmental Accounting was created in 1992 to meet the accounting and system needs of local governments. We are a non-opinion contract accounting firm and as such are not considered independent for auditing purposes, in other words, we work directly for you.
The Approach
We can provide a complete accounting department if required, including on-site staff, computers, software or financial management and consulting with your computers, staff and software, its up to you.
As many local government administrators have found owning obsolete computers, software and retaining staff can be a daunting, inefficient, not to mention, expensive process. Our firm is specialized in the governmental sector and has cultivated an experienced and dedicated staff to offer accounting solutions at a monthly price you can afford.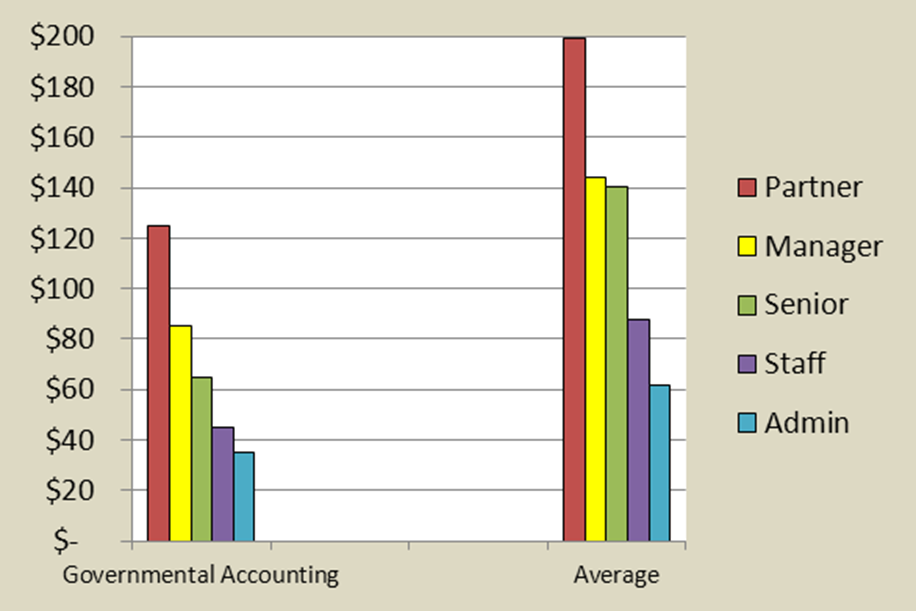 LEE J. HOWARD LTD PC
Background
At Lee J. Howard Ltd PC, we are a Certified Public Accounting firm providing a wide variety of accounting, tax and financial management services tailored to meet the needs of our individual and small business clients. Our services are designed to make your job easier and provide you with more time to focus on building your business. We keep abreast of tax law changes throughout the year and provide document access via our website to ensure our clients get the information they need when they need it.
The Approach
Whether an individual taxpayer or an entrepreneur looking to start their own company, our Firm is committed to finding you the best accounting and tax set-up for your situation. We will work with you to help you understand the complexities of accounting software and provide easy to use tools to help you manage your business' finances.